Toppan Merrill has partnered with Meals On Wheels To Ensure That No Senior Goes Hungry This Holiday Season!
Quick Stats About Meals On Wheels
Numbers of Seniors Served Each Day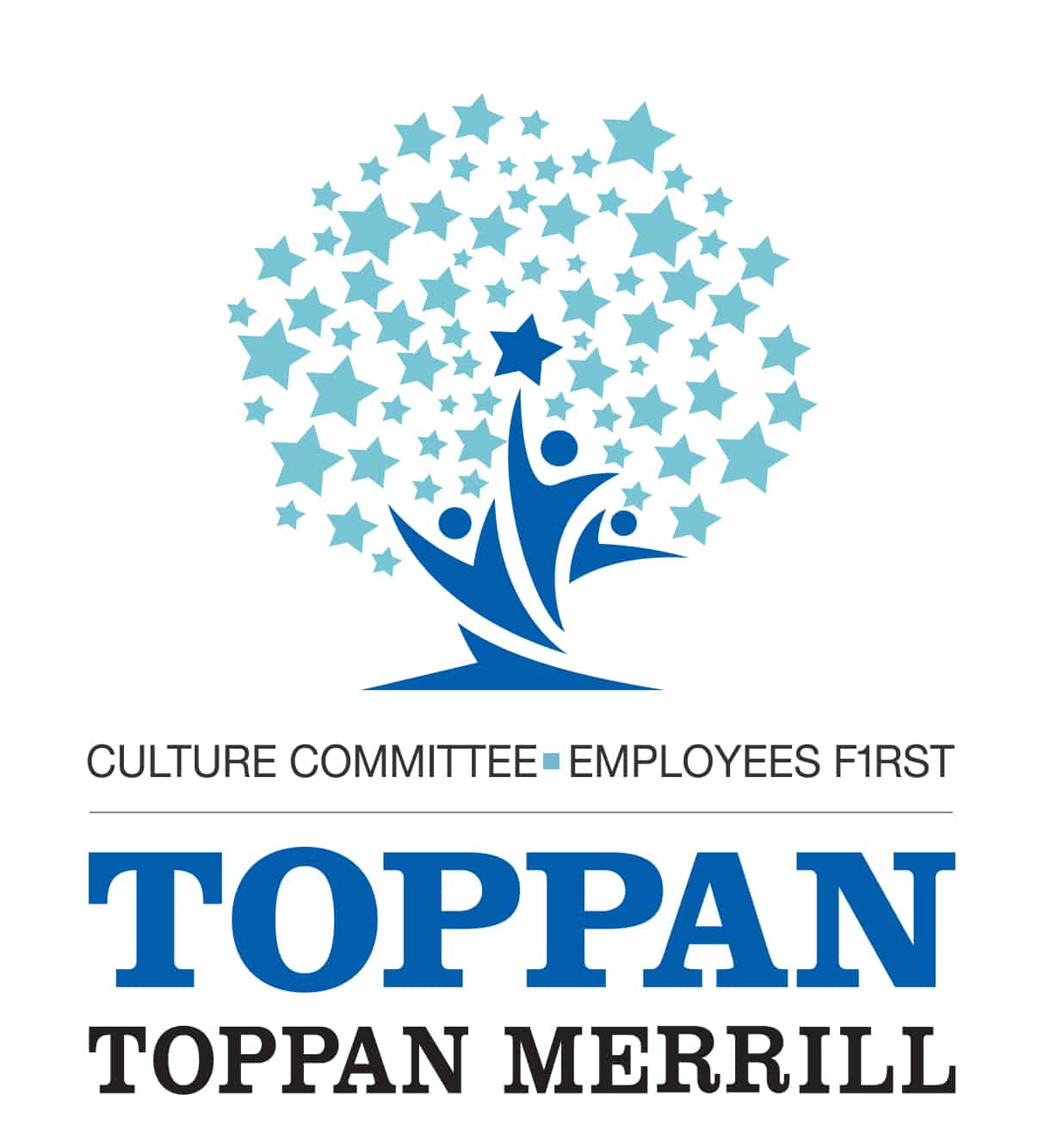 Why Donate?
Did you know that Staten Island will see the largest percentage increase, with the elderly population doubling, from 51,000 in 2000 to 103,000 in 2030. The elderly comprised 11.6 percent of Staten Island's population in 2000 and will account for 18.7 percent of that borough's population in 2030, the highest in the city.  Your tax deductible donation will allow us to conitnue to fill the growing need for service.
No Amount Is Too Small
Did you know that a one time $30 donation is enough to provide a Staten Island Senior with 10 nutritious meals a week?  Consider helping us help our Senior Community today.
So far we've raised $845.00 for Meals On Wheels, but there's still more to do! We thank you in advance for your support!
Thank you to those who have contributed to our campaign:
  Meals On Wheels of Staten Island, Inc. is a proud member of