Celebrate And Thank Our Volunteers!
Why Donate?
Did you know that Staten Island will see the largest percentage increase, with the elderly population doubling, from 51,000 in 2000 to 103,000 in 2030. The elderly comprised 11.6 percent of Staten Island's population in 2000 and will account for 18.7 percent of that borough's population in 2030, the highest in the city.  Your tax deductible donation will allow us to conitnue to fill the growing need for service.
No Amount Is Too Small
Did you know that a one time $30 donation is enough to provide a Staten Island Senior with 10 nutritious meals a week?  Consider helping us help our Senior Community today.
Recurring Donations
Not able to make a contribution all at once? No problem! Our online donor form allows you to select an amount that will be billed to your credit or debit card monthly allowing you to give more over time.
Donate At Checkout
Visit La Bella Marketplace, located at 99 Ellis Street, from November 15th to January 1st and make a donation at checkout.
Text To Donate
Text the word "LABELLA" to the number 313131 from your cell phone
Donate Online
Fill Out The Form Below To Donate Online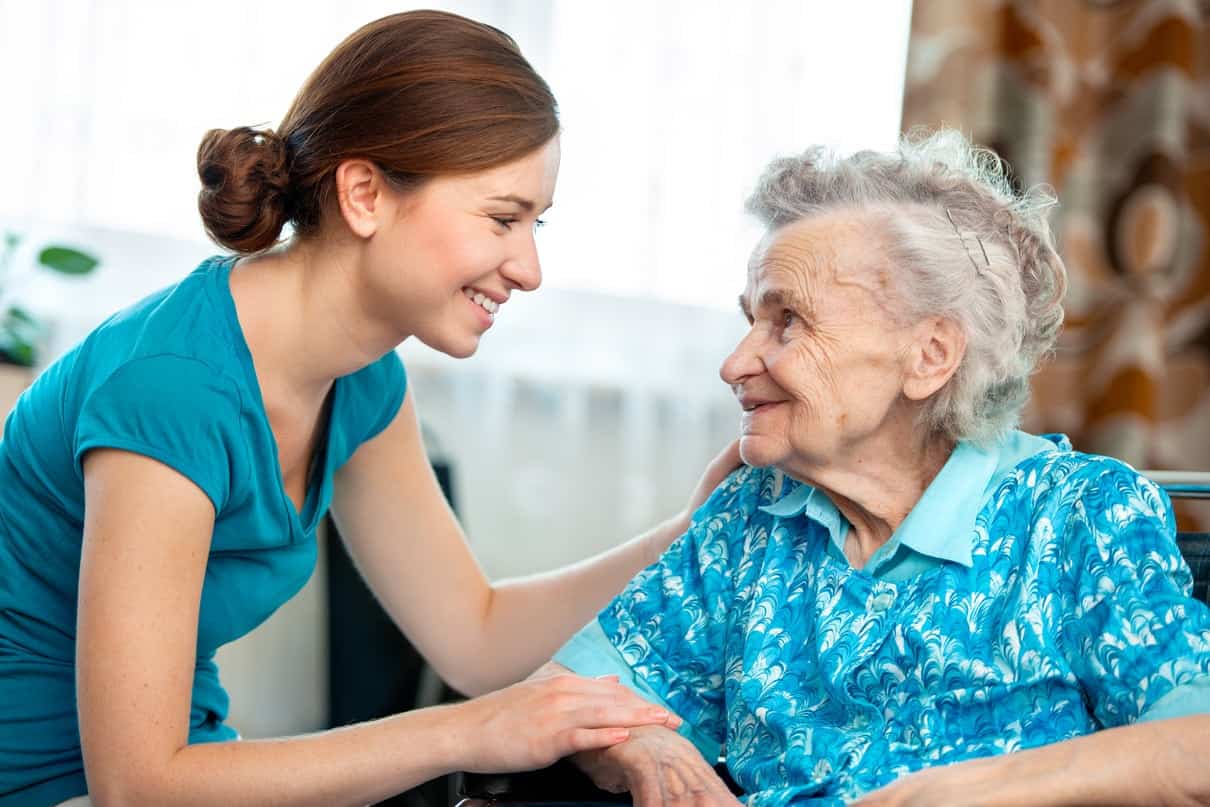 Here at Meals On Wheels of Staten Island We Deliver More Than Meals....We Deliver Hope!
  Meals On Wheels of Staten Island, Inc. is a proud member of